NZOA Organ Performance Awards 2021
The competition will take place at Monday 7th June, 10:30am on the organ of St Peter's, Willis Street, Wellington.  
Performers will play two pieces of music: Ich ruf zu dir, Herr Jesu Christ, BWV 639 by J S Bach; and a piece of their own choice.
The Adjudicator is Douglas Mews, concert organist and Director of Music at St Teresa's Church Karori.
Download/view conditions, entry form, and full organ specification here.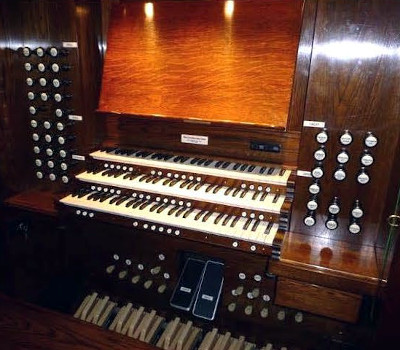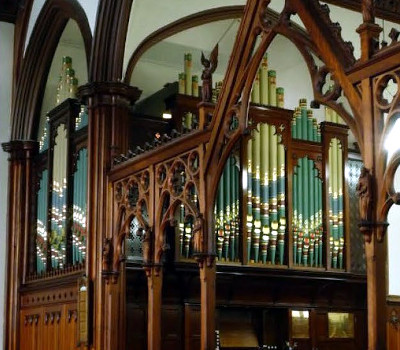 Previous competitions and past winners.
Grants to competitors
The NZOA and the regional associations operate a Festival attendance fund which can assist with travel, accommodation and Festival costs.  The intention is that you will be able to participate in all events at the Festival, and for competitors to have a chance to rehearse as well as compete. Applications are invited each year If you'd like more information please email the NZOA Secretary.