Come and join us in Wellington in 2021!
The annual Organ Music Festival is to be held in Wellington NZ on 4-7 June 2021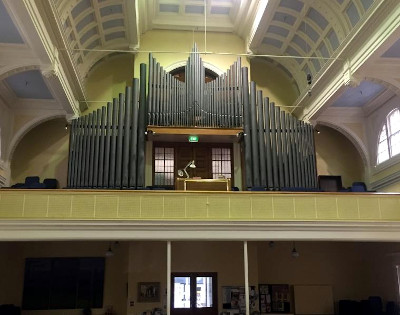 This weekend of music making, catching up with friends along with the opportunity to experience the newly rebuilt organ in St Andrew's on the Terrace promises to delight and entertain.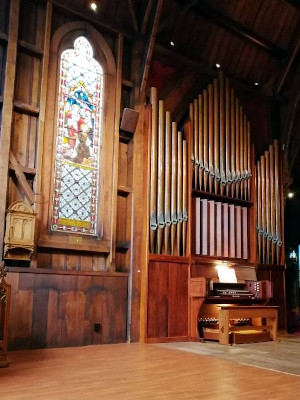 Highlights of the Weekend
A Willis Street Wander
The Great "OrgaNistZ2021" Quiz Night
Saturday at the Movies
Bach Reinvented
Look out in the next edition of Organ News for the full programme and registration details.